Enjoy a wonderful fjord journey to the villages among the glaciers – Balestrand and Fjærland. Along the fjord we'll pass tiny villages, waterfalls and steep mountains. Fjærland is located where the glacier meets the fjord.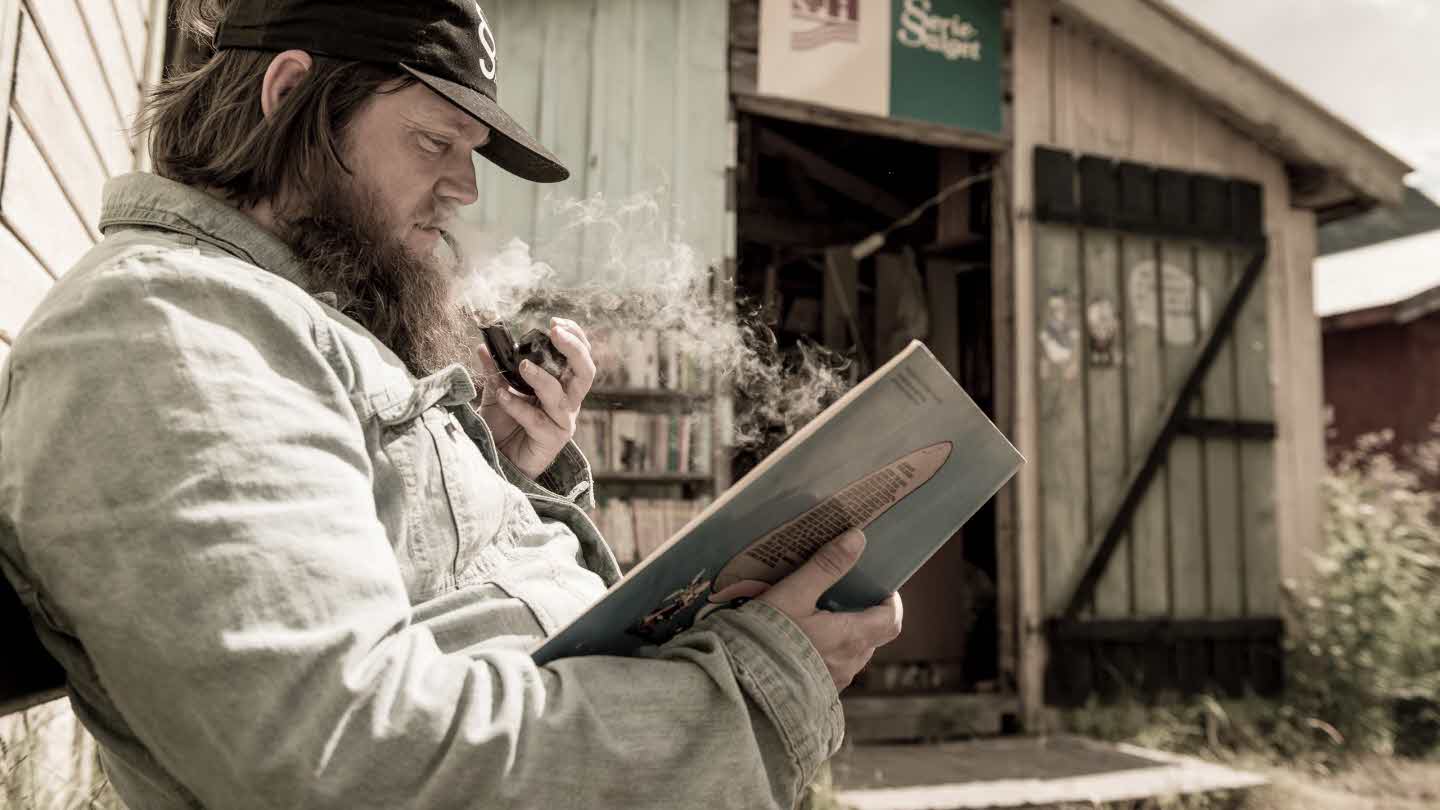 Daily boat trip Balestrand–Hella–Fjærland and back.
During the trip, you'll experience amazing scenery and views of the Jostedalen Glacier, the largest glacier in mainland Europe. On arrival at Fjærland, you can visit the Norwegian Glacier Museum, learn about the Norwegian Book Town and the stately Hotel Mundal, built in 1891.
The "highway" to the mighty Jostedalen Glacier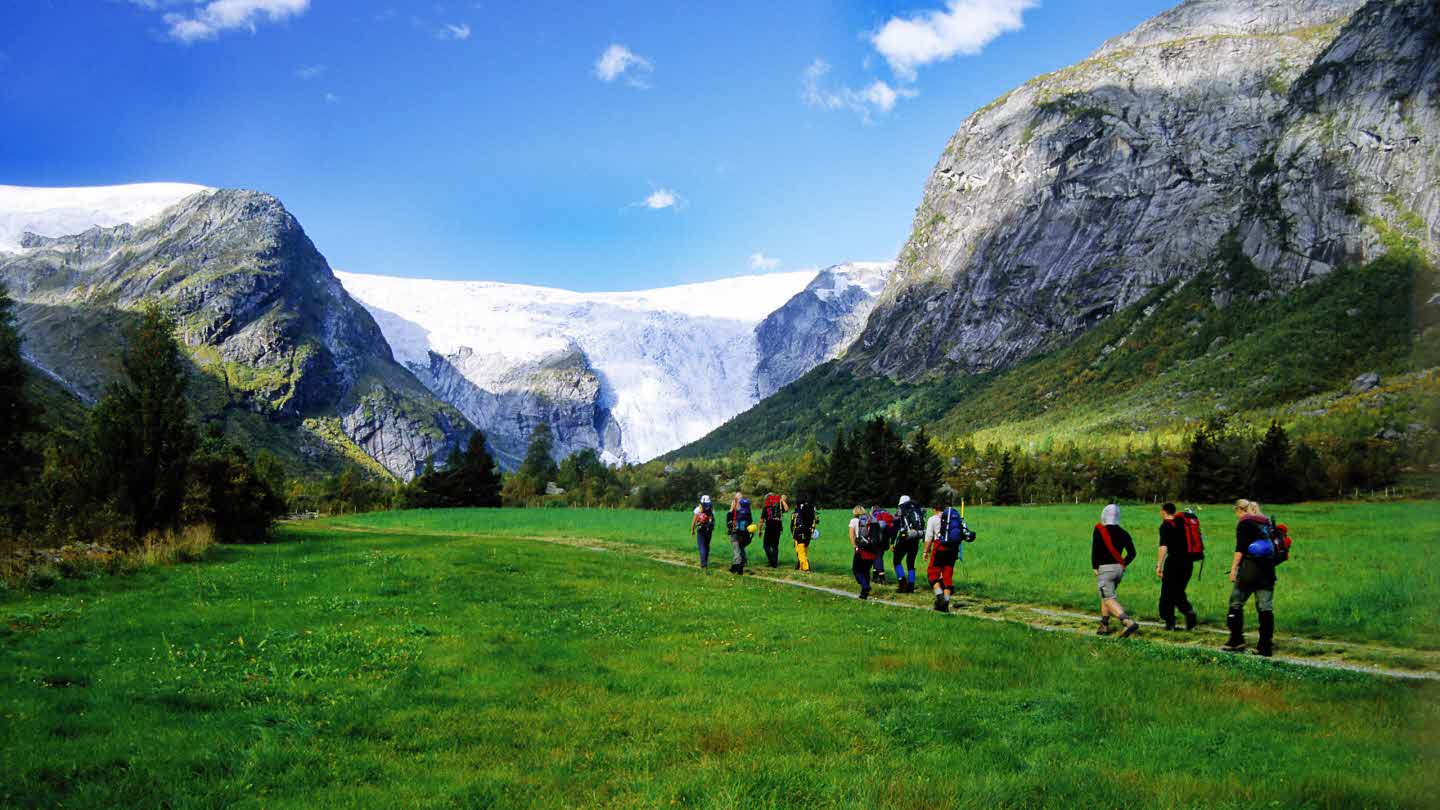 Jostedalen Glacier
Jostedal Glacier (Norwegian: Jostedalsbreen) is the largest glacier in continental Europe. It is situated in Sogn og Fjordane county in Western Norway. Jostedalsbreen is located in the municipalities of Luster, Sogndal, Jølster and Stryn. The highest peak in the area is Lodalskåpa, at a height of 2,083 metres.
Source: Wikipedia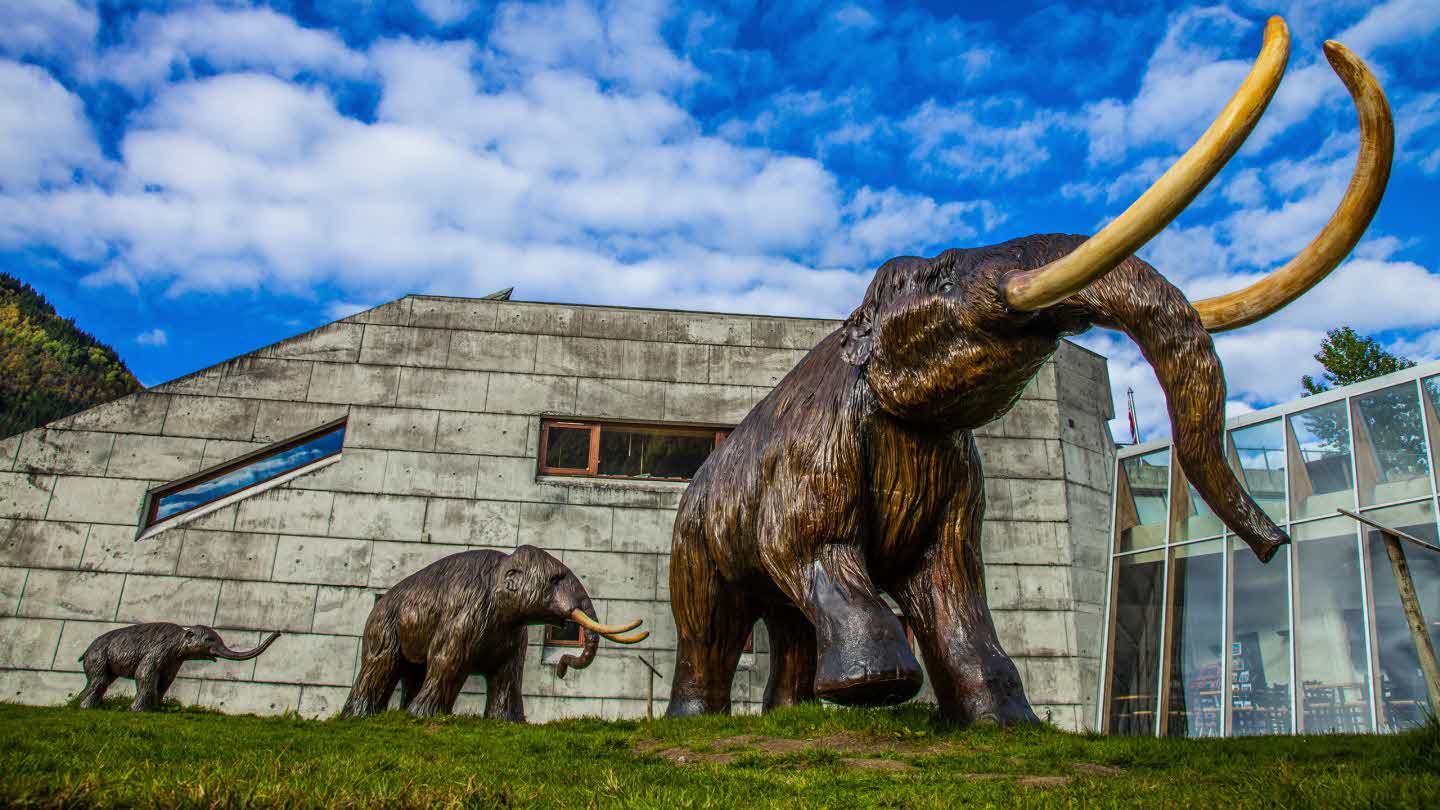 Glacier Museum
Explore the Glacier Museum, where you will learn about the glacier's climate, see the exhibition and join in activities such as glacier walks and guided hikes.
Timetable
Half Day or Full Day Packages