Book a shuttle bus that connects with your cruise on Nærøyfjord. The bus operates between Aurland, Flåm and Gudvangen.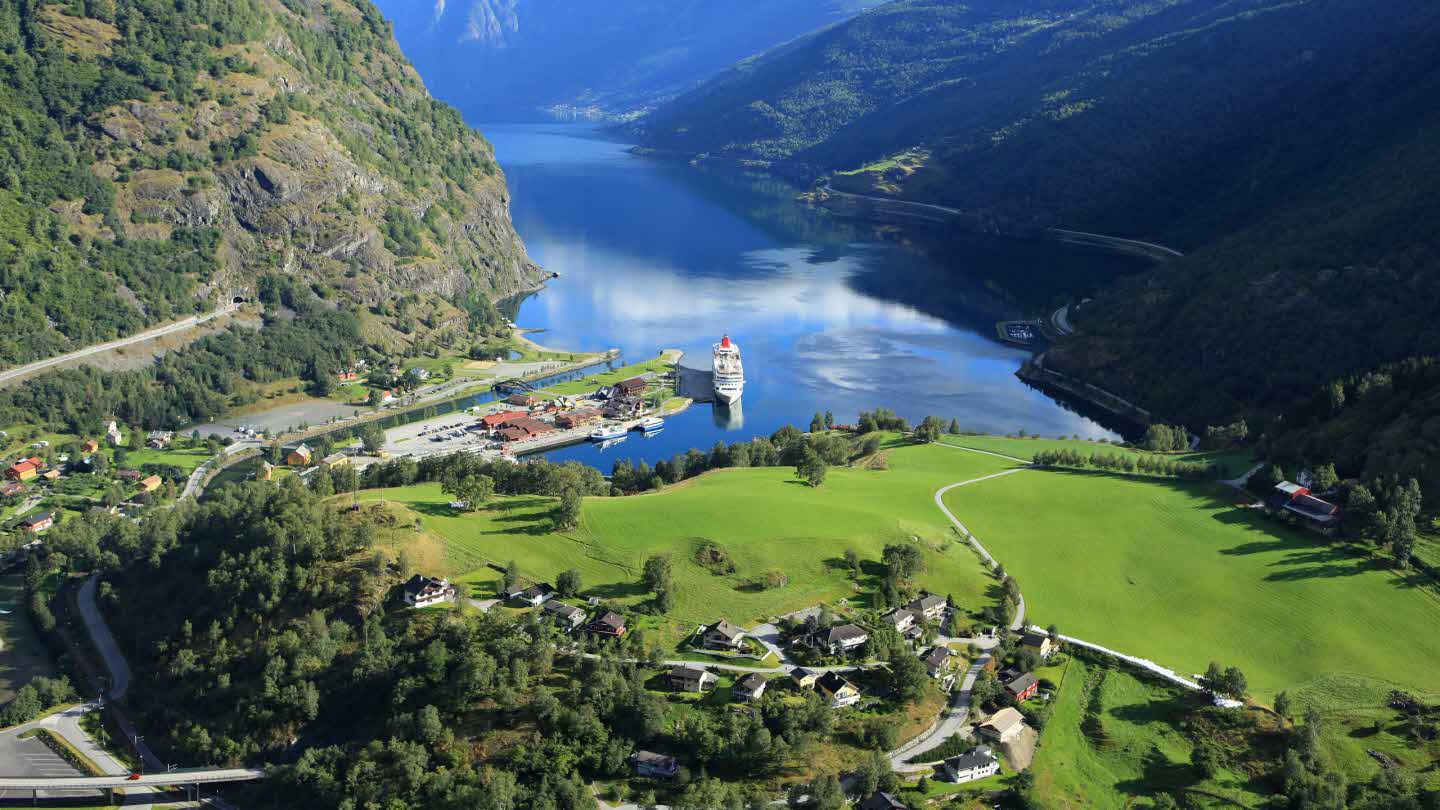 Flexibility
The bus connects with our Nærøyfjord cruise and gives you the flexibility to choose which bus and boat departures suit you best. The shuttle bus runs all year round.
You can choose whether to depart from Aurland, Flåm or Gudvangen, depending on your plans for your stay in Flåm or Gudvangen.
Shuttle bus - Easy and effective transport!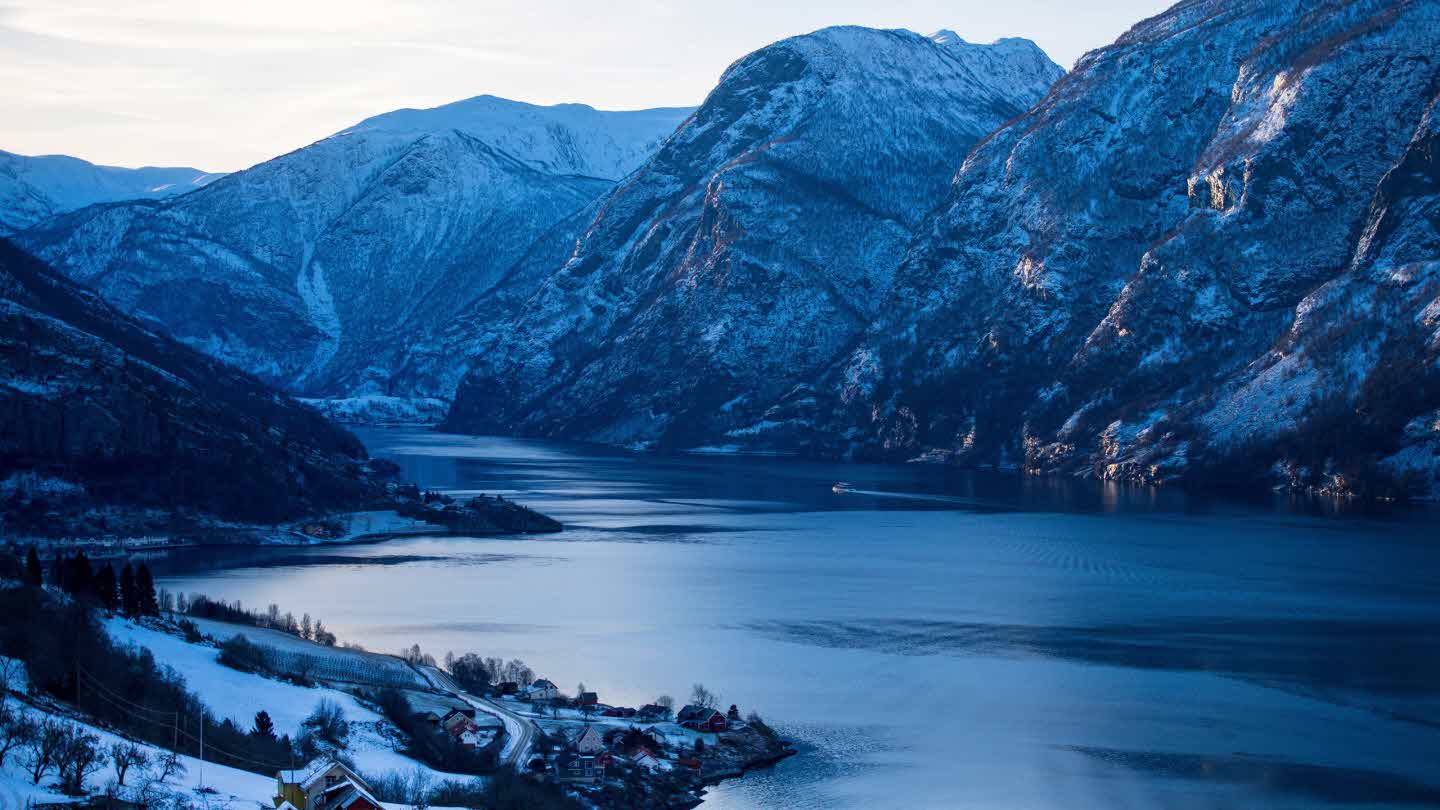 Connection
The shuttle bus and boat departure and arrival times are designed so that you can make a round trip via bus and boat in about 3.5 hours. You can extend your time between bus and fjord cruise by choosing the next departure.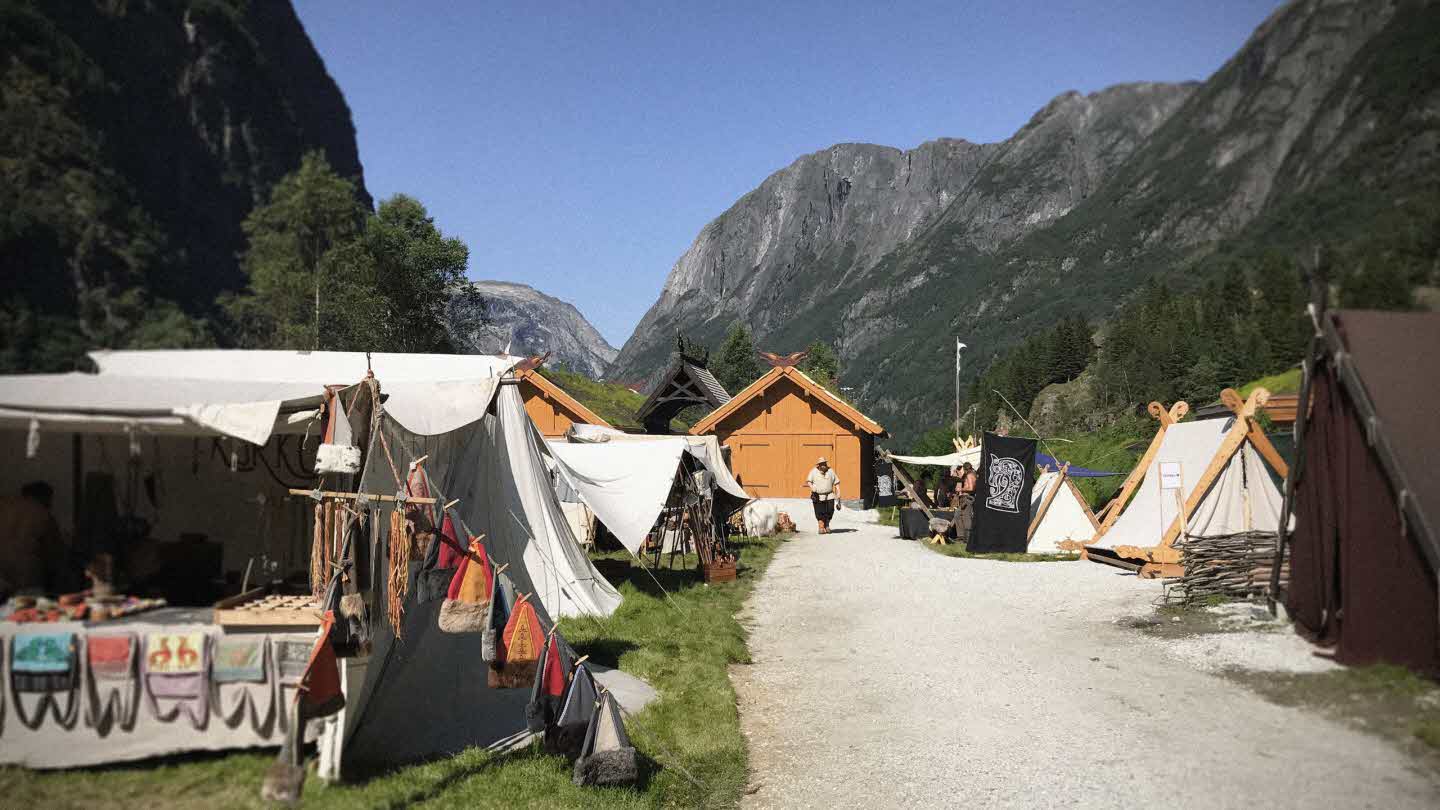 Distance
The distance between the quayside and bus station in both Flåm and Gudvangen is less than 100 metres but we recommend that you allow a little extra time between arrival/departure of bus and boat. Please allow minimum 15 min extra time between arrival/departure of bus/boat.
Timetable
Fun facts
Gudvanga tunnel between Flåm & Gudvangen, 11,428 metres
Opened 1991
On board
Friendly staff
Comfortable seats
Time & Distance
Flåm–Guvangen approx. 20 mins
Flåm–Aurland approx. 10 mins