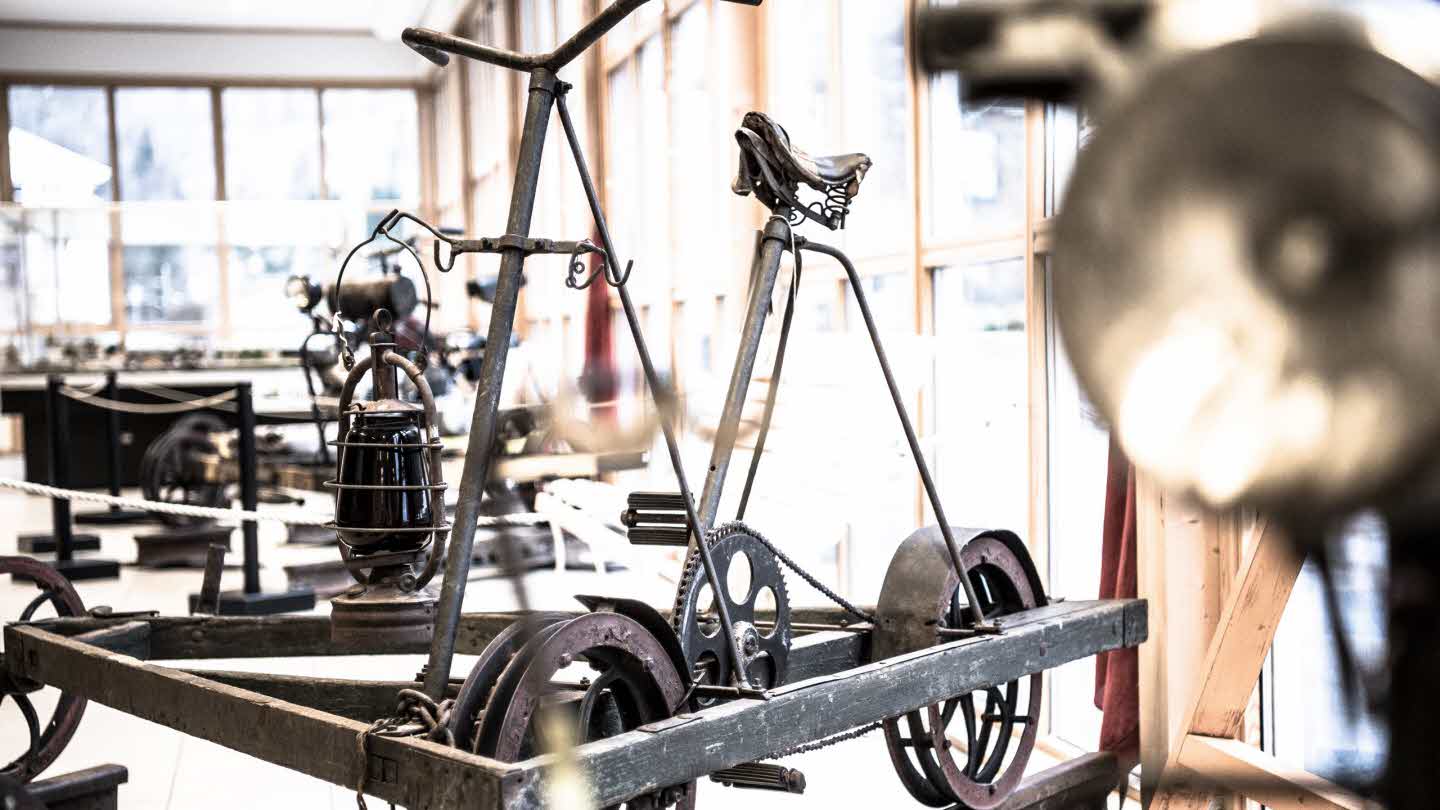 The Flåm Railway Museum
Get to know the exciting stories behind building the Flåm Railway, the world's steepest railway, with a visit to Flåm Railway Museum. The museum gives you insights into the hardworking people who built this masterpiece, as well as the many technical and legal challenges of building it.
Practical information
The museum is located next to Flåm Station
Open every day from 09.00–17.00
Weekends from 09.00-17.00
Free entrance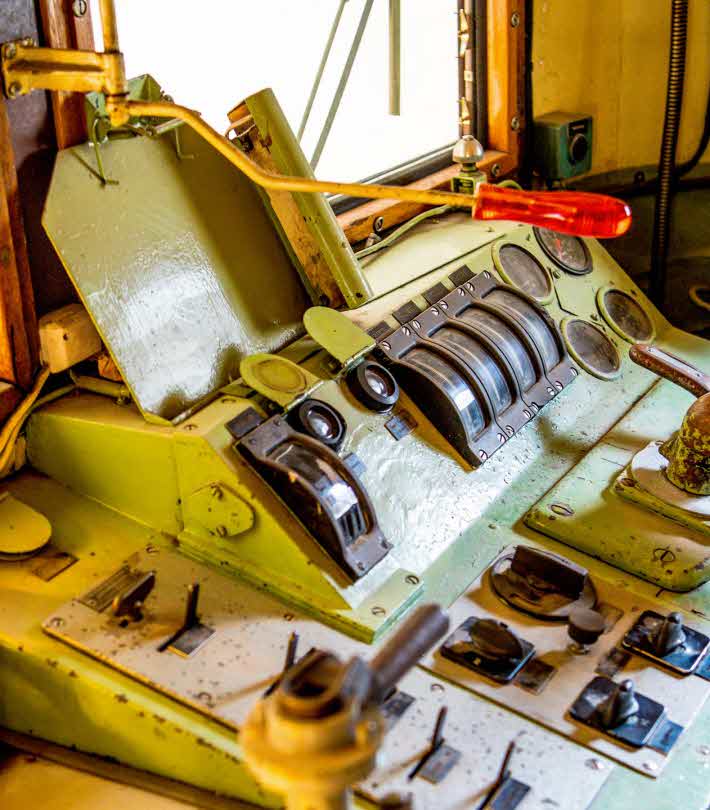 A journey back in Norwegian history
The year is 1924 and construction of the Flåm Railway had finally begun. The work of building the 20-kilometre-long railway from Flåm to Myrdal was not easy: 20 tunnels, totalling 5,692 metres were to be constructed – 18 of these by hand! Constructing the railway took more than fifteen years and it took nearly seventy years from planning to completing the work. In 1940, the railway was ready to operate traffic.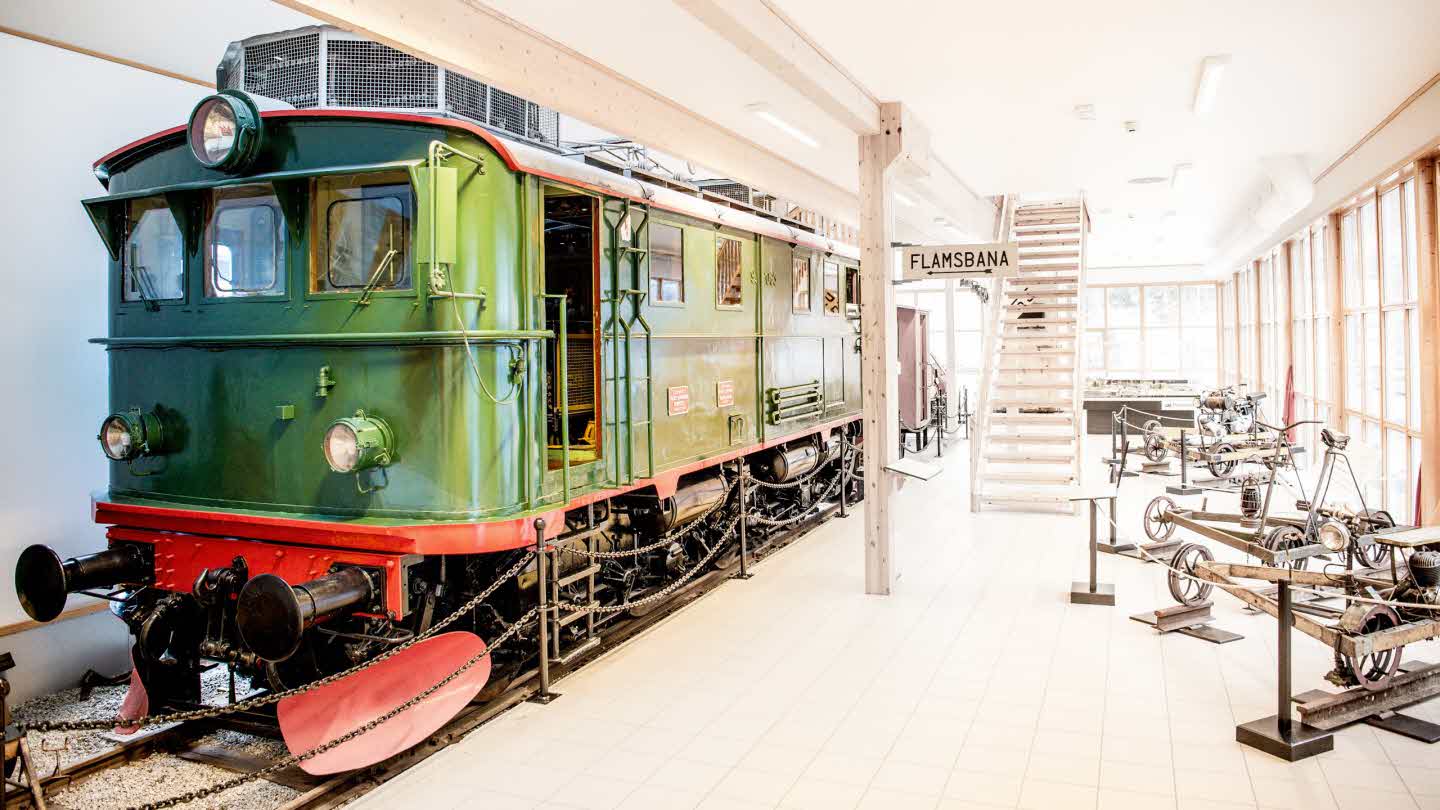 Authentic exhibition
The impressive engineering includes exciting stories about hard-working people and technical challenges, as well as the rural culture in Flåm and nearby areas. You can visualise the history through an extensive collection of pictures, videos and artifacts. Amongst the items exhibited are an authentic El 9 locomotive, an old electric shunting engine and rail-inspection trolleys.