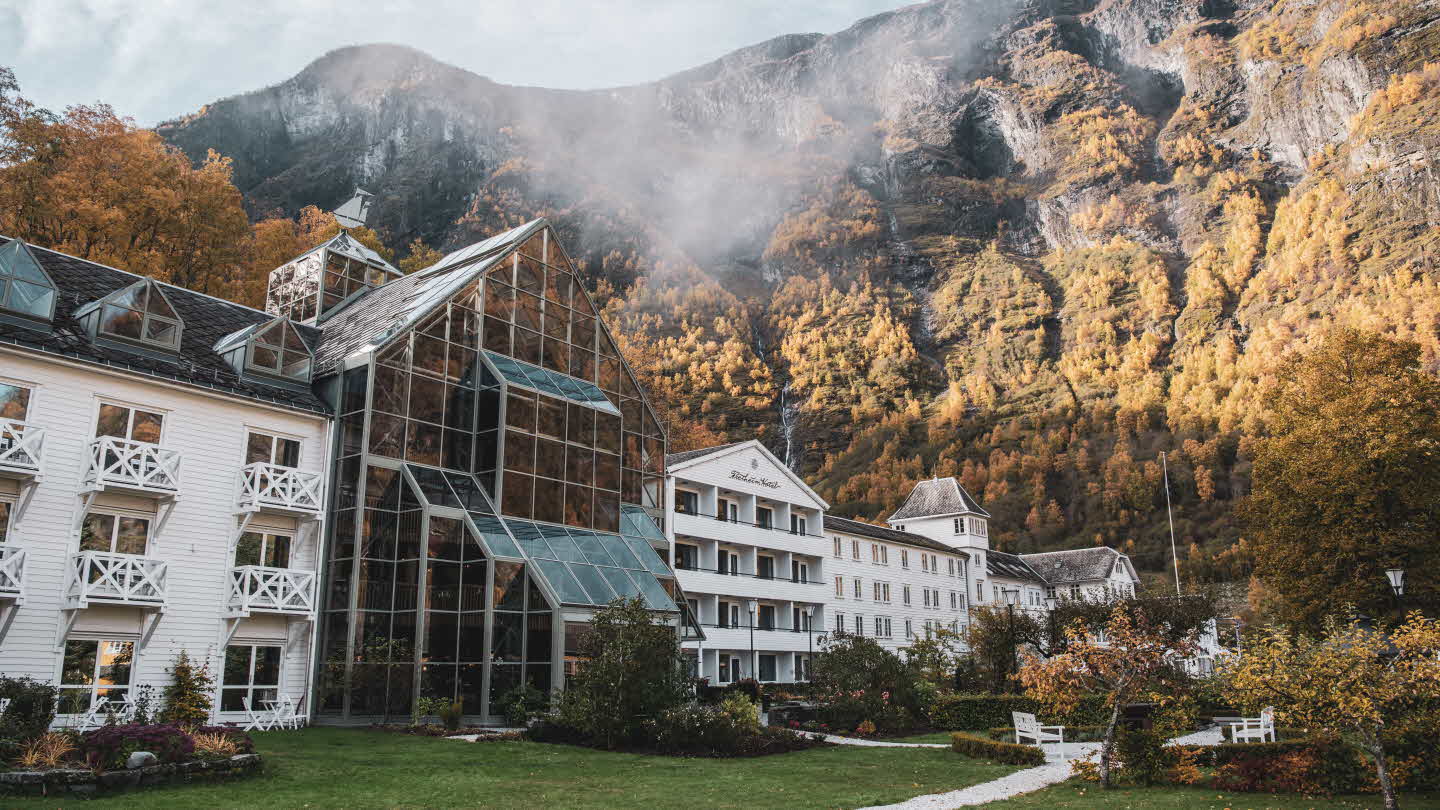 Eco-certified hotel
As well as preserving and lift our long and interesting history, we want to do our best to protect the environment and nature. We have been certified as an eco-lighthouse since 2006, and in December 2018 Fretheim Hotel was also certified as a provider of Green Conferences.
The concept Green Conferences was created by the Eco-Lighthouse Foundation in 2012, with the aim of a more sustainable alternative to conferences.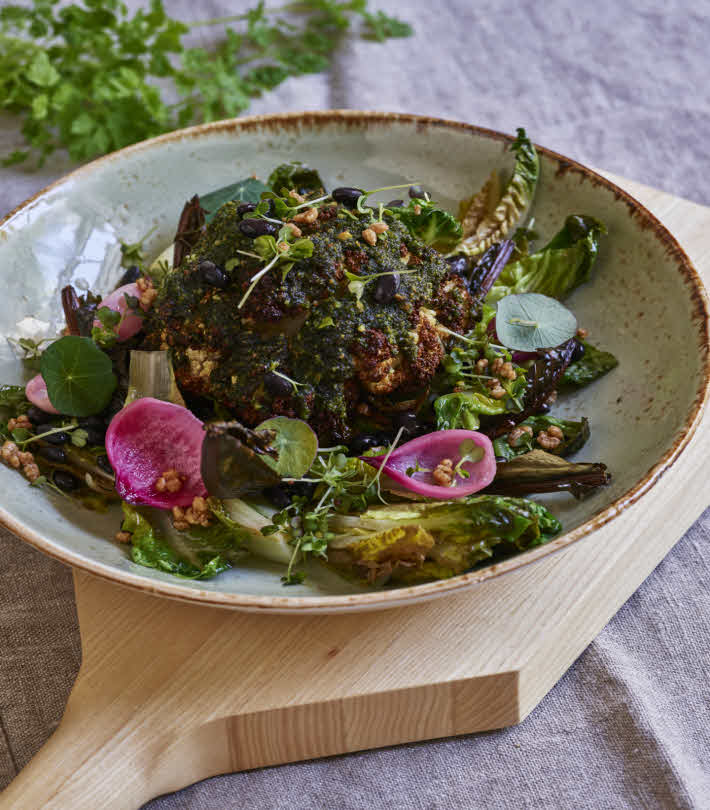 Green Conferences
Everyone can arrange conferences and meetings at Fretheim Hotel, but to invite to a Green Conference the host need to be environmentally certified or be able to document being in a process to become certified.
We make sure the conferences are conducted in accordance with the concept's requirements and guidelines. Among other things, a focus on organic food, minimizing use of red meat and menus adapted to WWF World Wide Fund for Nature's seafood guide.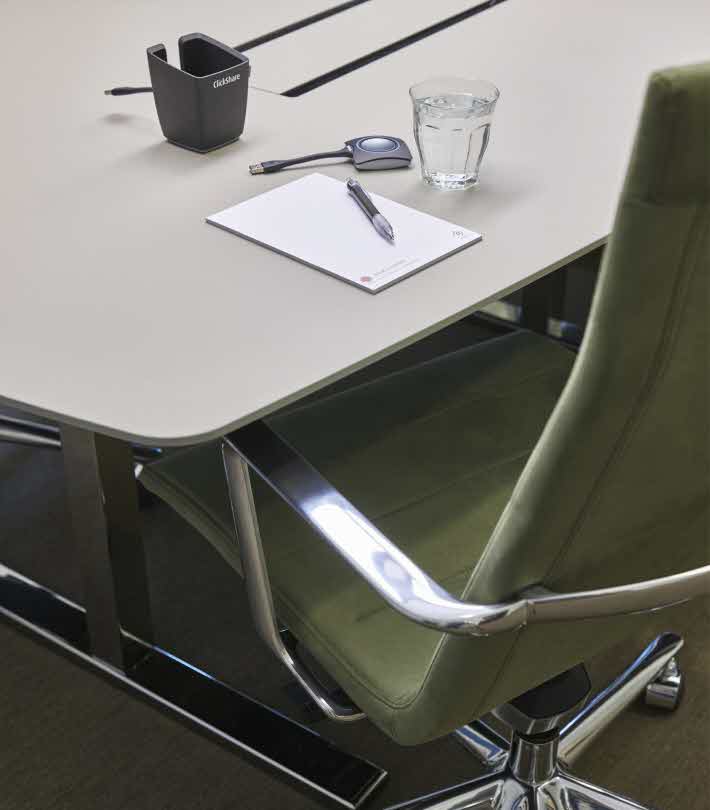 ustomize your conference
For more information regarding Green Conferences or conference on board Vision of The Fjords, contact our sales department:
Salg@fretheimhotel.no | Tel.: +47 57 63 63 00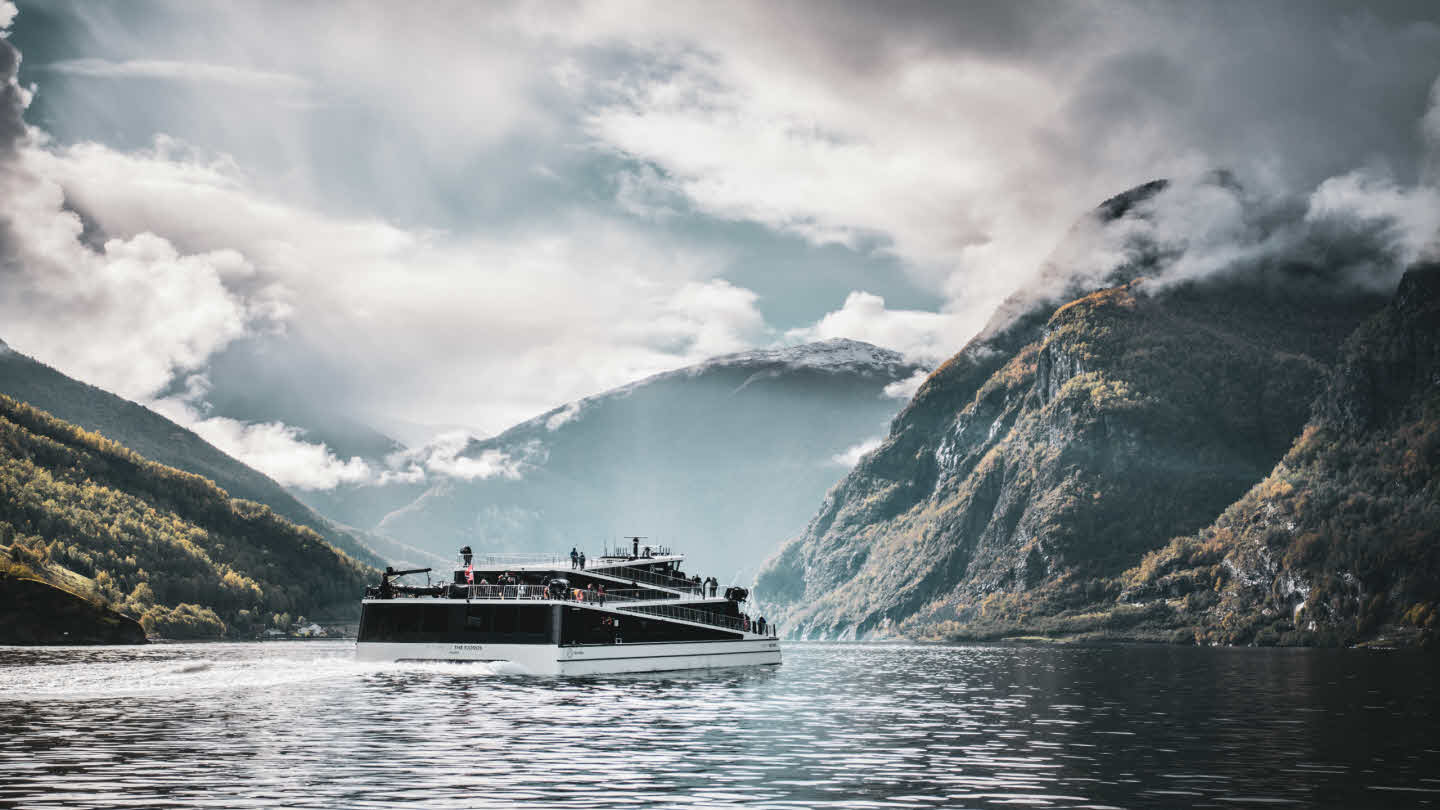 Sustainable alternative
We recommend our customers to travel by public transportation. It is easy to travel to Myrdal with train from Bergen or Oslo, and further to Flåm and Fretheim Hotel with the Flåm Railway. If you want an activity during the conference stay, a fjord cruise with the fully electric vessel Future of The Fjords on the world heritage listed Nærøyfjord is a good alternative.
New for autumn 2019 / winter 2020 is that you can host conferences on board hybrid vessel Vision of The Fjords. The boat can accommodate up to 400 people and has all the facilities you need.