A half-day package full of excitement, including a visit to the Norwegian Glacier Museum, a coach trip up to the glacier and a fjord cruise on the Fjærlandfjord.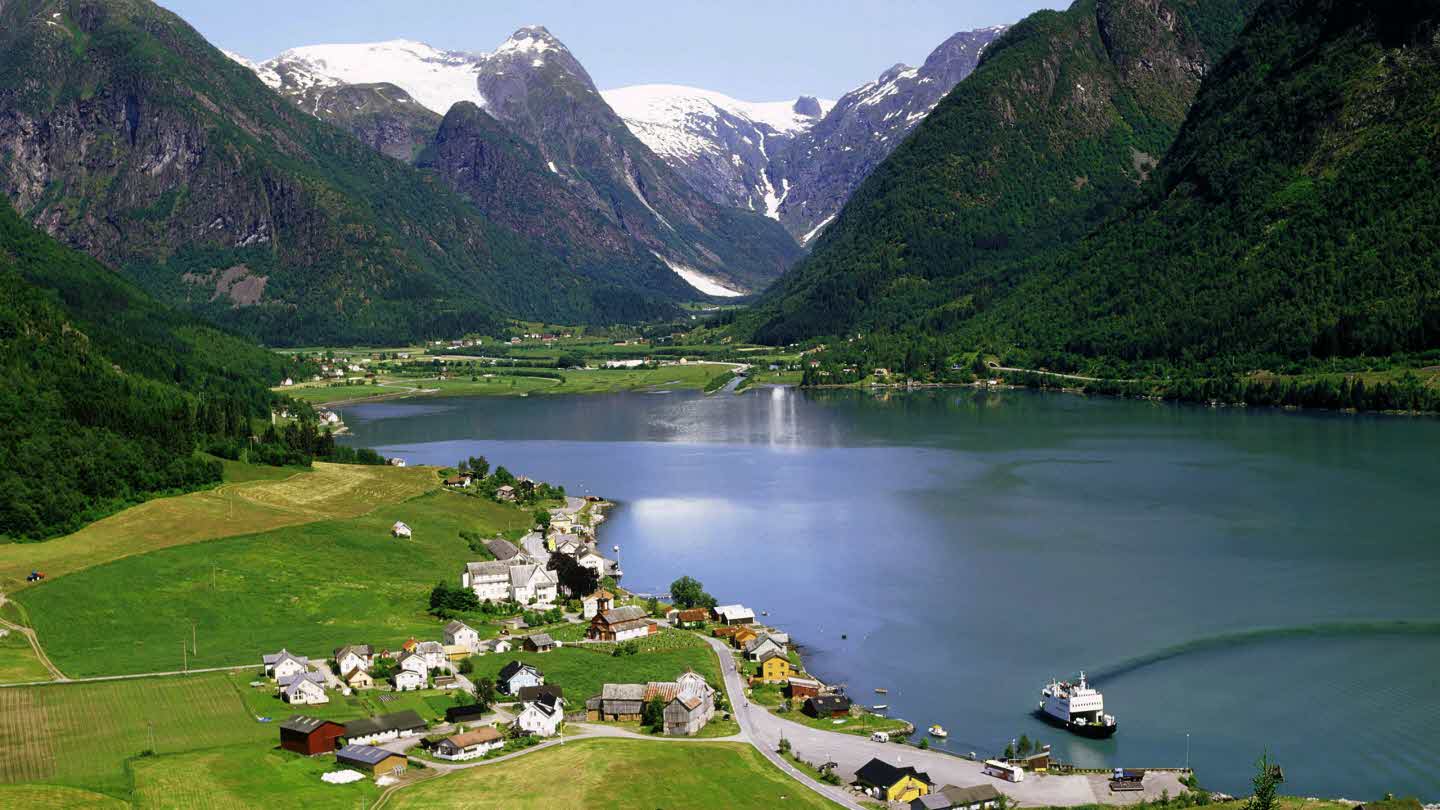 Enjoy the fjord landscape
Enjoy the lovely fjord trip to the villages between the glaciers – Balestrand and Fjærland. Along the fjord we'll pass tiny villages, waterfalls and steep mountains.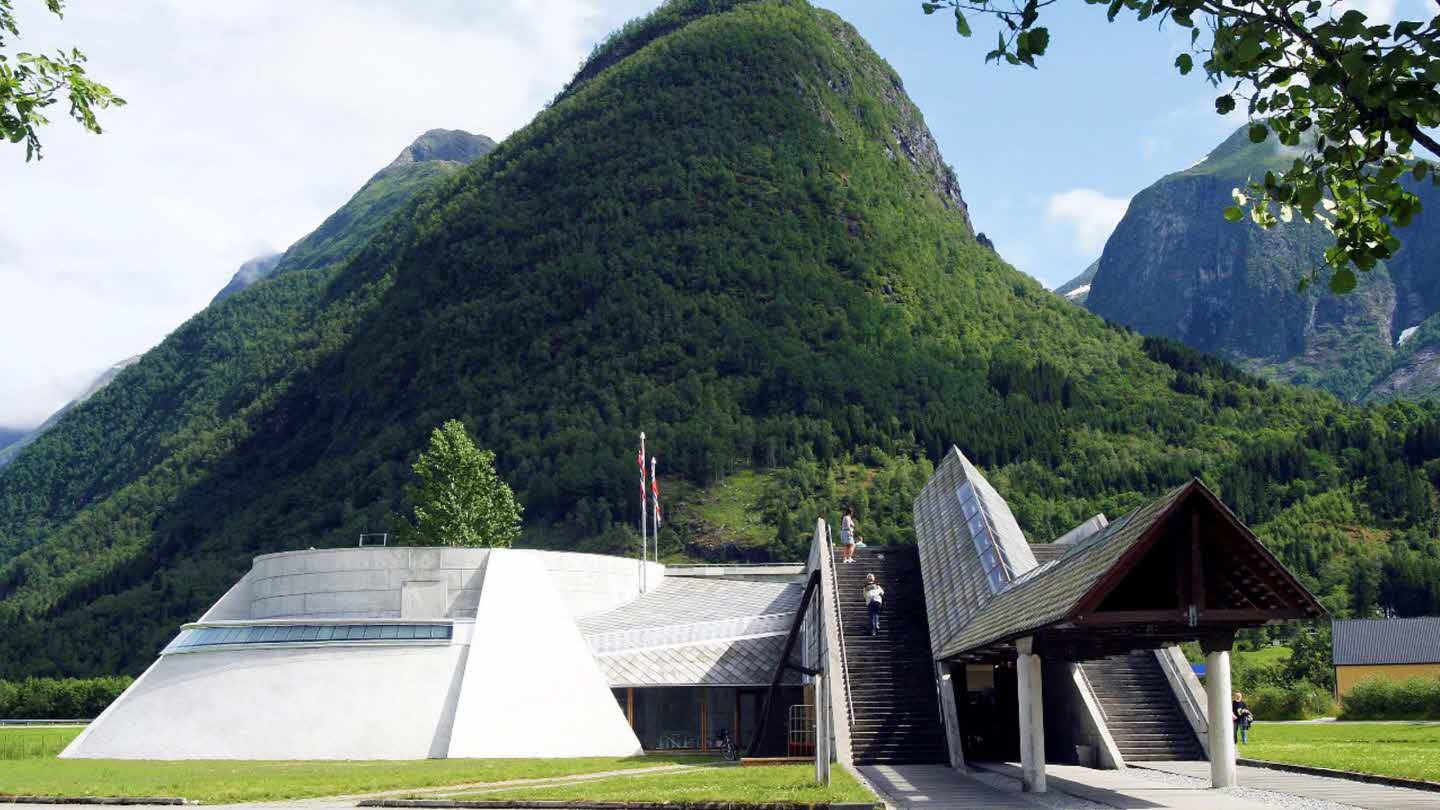 Be inspired
We sail along the beautiful Fjærlandfjord. On arrival at Fjærland, a shuttle bus will take us to the Bøyabreen glacier and the Norwegian Glacier Museum. At the museum, through advanced film techniques, interactive models and your own experiment with genuine glacier ice, you will learn about how glaciers shaped the fjord landscape and the interaction between man and nature.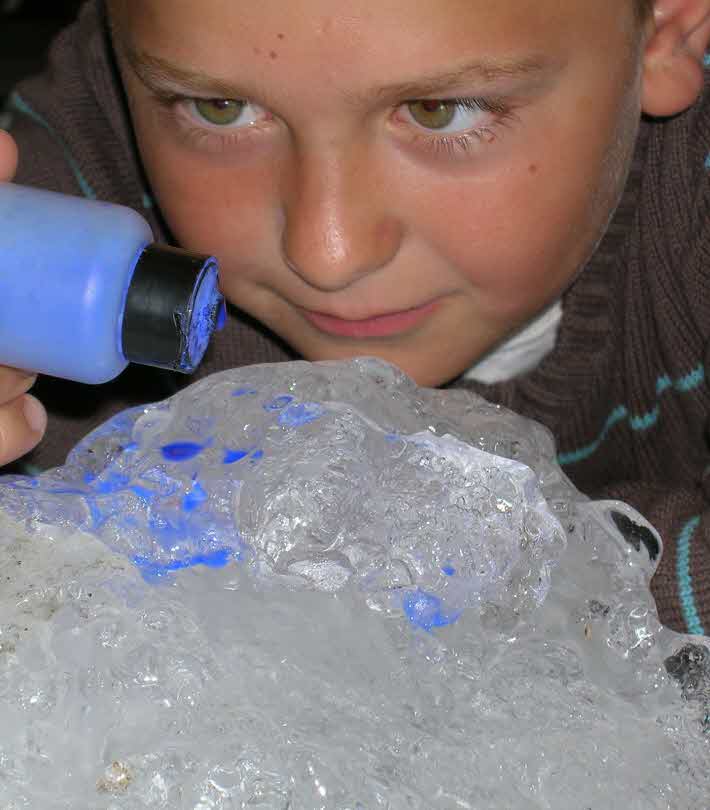 Glacier Fun
Explore the real wonders of how a glacier works.
Timetable Half day
Included
Coach and museum entrance are included in the round-trip fare.