Flåm has activities for everyone. Occasionally, you might even find it difficult to choose if you only have one day available. That's why we've put together the perfect agenda for you if you'd like to experience an action-packed day in Flåmsdalen with one of the world's most beautiful railway journeys, the Flåm Railway. Challenge yourself with the Flåm Zipline and explore spectacular nature at close quarters as you cycle down Rallarvegen.
Flåm Railway
With the Flåm Railway, the world's steepest, most beautiful railway journey, you'll ascend from sea level to 867 metres above sea level in an hour through the spectacular Flåmsdalen. The journey, beginning in Flåm and ending in Myrdal, will take you through magnificent mountains, fertile nature and rushing waterfalls with steep drops. From the Flåm Railway, you can see the beautiful waterfalls of Kjosfossen, Kårdalsfossen, Rjoandefossen and Brekkefossen. The train makes a brief stop at Kjosfossen, where you can get out and take photos at close quarters.
Book now
Period: From 13.06 to 11.10 2020
Regular price: From NOK 1480 / From NOK 1065 per person 
Offer price, adults/children: From NOK 1199 / From NOK 899 per person 
This offer is valid for online booking only
Flåm Railway to Vatnahalsen 
Scandinavia's longest zipline 
Bicycle hire, Kårdal - Flåm (Rallarvegen)
Note: It's important to choose a Zipline departure that matches the arrival of the Flåm Railway at Vatnahalsen as Zipline tickets are valid for 1 hour
Duration: 3-6 hours
Bikes: Must be returned to the Quay at Flåm Marina by: 20:00
От 1199,- NOK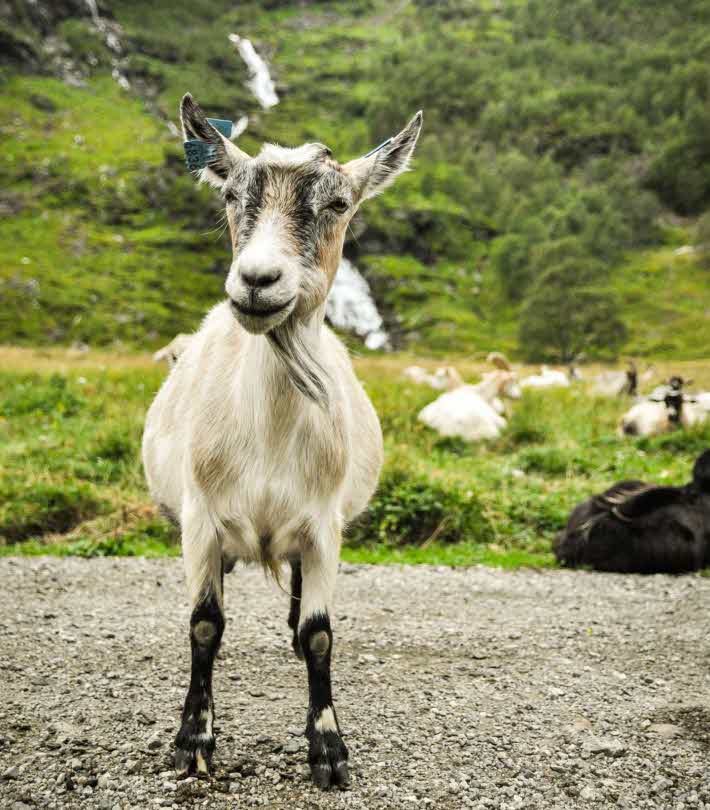 Flåm Railway - Facts
Length of the Flåm Railway 20.20 km
Difference in elevation 863.5 m
Highest station 865.5 metres above sea level
Lowest station 2.0 metres above sea level
Steepest slope 55‰ – 1:18
Section > 28% 16 km – -79.3%
Min. curve radius 130 m
Gauge 1435 mm
Voltage 15,000 V – 16 2/3 Hz
Max. speed, kph 40 kph
Journey time 60 minutes
Tunnels 20
Bridges 1
Water tunnels 4
Stops 8
Flåm Zipline - Practical info
Minimum weight 25 kg.
Maximum weight 140 kg.
Being under the influence of alcohol is not permitted.
Health: If you are pregnant, have problems with your back, neck, heart or lungs, epilepsy or other diseases that may lead to attacks, you should decide for yourself whether taking the zipline is a good idea.
In bad weather, the zipline may be closed for safety reasons.
Bikes and large luggage can be sent down in the lift at no additional cost.
Flåm Zipline - Facts
Scandinavia's longest zipline: 1381 metres
Top speed: Around 100 kph
Height difference: 305 metres
Rallarrosa Stølsysteri
The adrenaline will still be pumping when you 'land' at Rallarrosa Stølsysteri at the end of the zipline. Use the time here to share the experience with others and lower your heart rate with some delicious cheese, snacks, a light meal and drinks while you take in your fantastic surroundings.
Traditional brown and white cheese is made here from fresh, raw goat's milk. The goats at the farm come from Sogn Jord- og Hagebruksskule and Dalsbotten, a farm about 10 km further on in the valley.